This isn't my original idea, but it's one that I've been using for years. A cheap tank divider for 10 gallon and 20 long.
I use plastic canvas from the craft/fabric store or you can find it in limited sizes at Walmart as well. They come in a variety of colors, sizes of the canvas sheets, and size of the holes.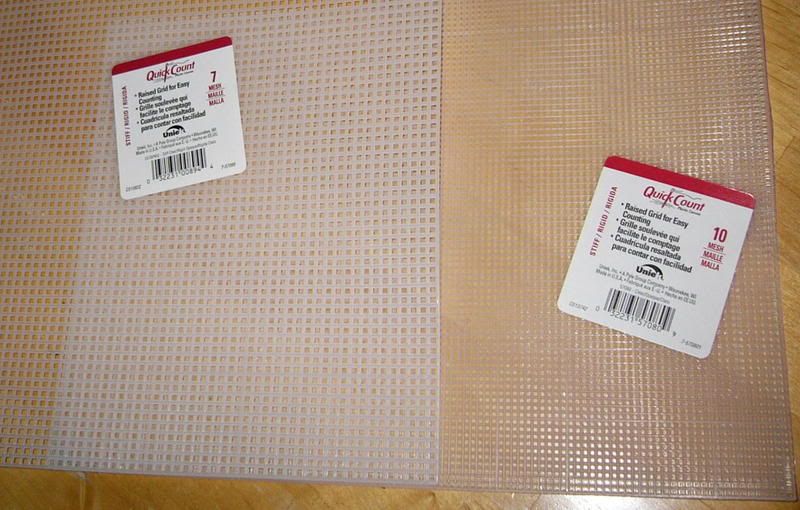 I also use report cover bindings that you can get in any office supply section or store.
Measure the inside of the tank carefully and cut the canvas to fit. Then slide the bindings on and that gives it a bit of rigidity to hold upright and in place. It's important to have a good, tight fit or it will fall over easily or tiny fry will be able to get around it. I've also seen people use suction cups to help hold them in place, but I've had good luck with them without having to add anything else.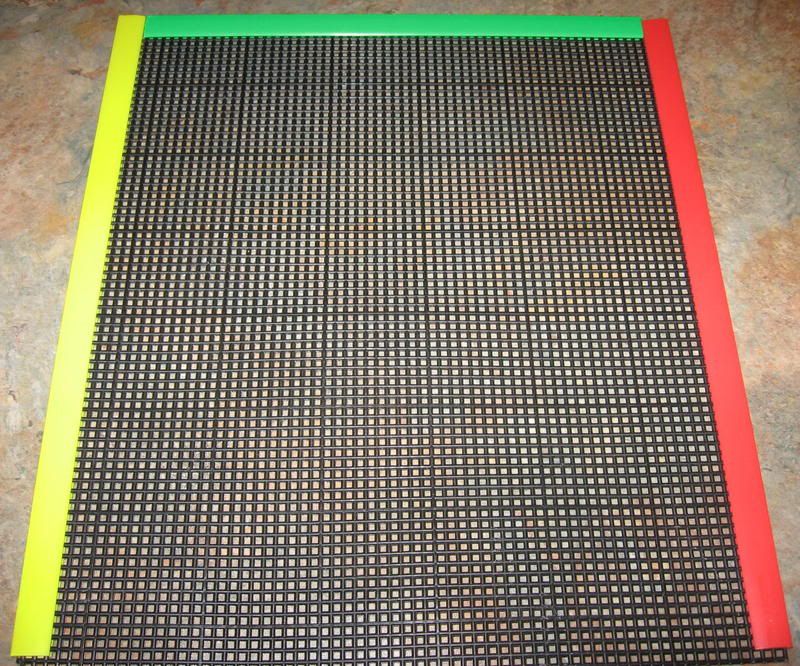 This works well for smaller fish and tanks. For bigger tanks and fish, I think light diffuser (eggcrate) would work well. Has anyone made a divider out of it? I've thought about attaching the plastic canvas to eggcrate to keep small fish from going through the large openings as another possibility to divide a tank.